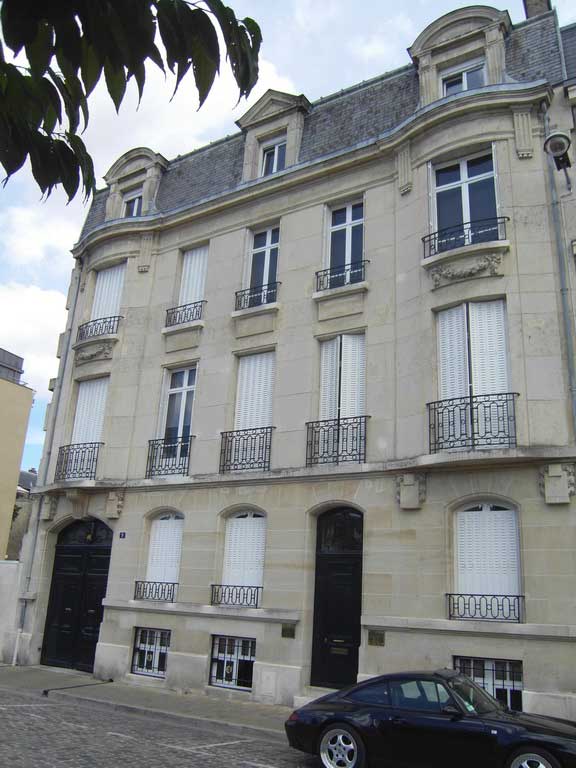 The RIIR is located on the 3rd floor of the Saint Symphorien cabinet, 100m behind the Cathedral of Reims, visited with a professional guide during some training.
The training center is equipped to enable the hands-on of immediate implementation of surgical techniques presented, with the help of industrial partners, either on educational models or on pig jaws or maxillas most of the time.
The images are projected with a beamer or on a 63' TV screen, allowing to follow the surgeries, and a two-way sound link allows interactivity with the operating room.
Images of the latest-generation Vatech wide field cone beam can also be broadcast in the classroom
One of the operating rooms is equipped with an A/V link to the RIIR training room